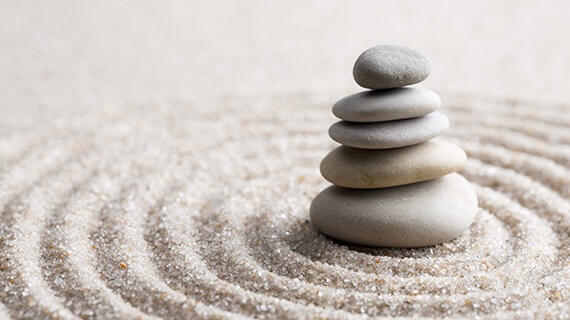 ---
Jennifer M
Berry RMT
Registered Swedish Massage Therapist working on the West Side of Vancouver BC with 40 years of experience
---
Massage is a very personal way of making contact, something lacking in our hi-tech world. Jennifer prefers to talk to prospective clients directly rather than by e-mail. If you are asked to leave a message, please do so. Jennifer is probably in the process of devoting her full attention to a client.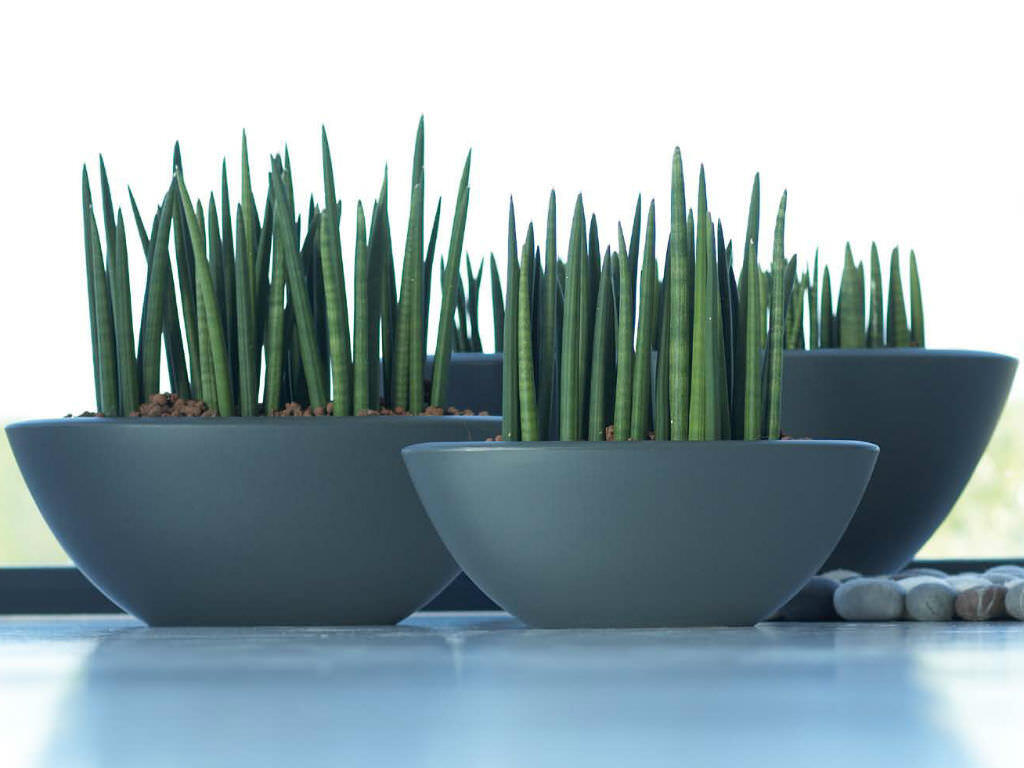 ---
Testimonials
"Jennifer is excellent at what she does. After decades of experience in multiple methods of therapeutic treatment, she knows exactly what my body needs to relieve pains and poor circulation. Over the years I have had many different massage therapists. Jennifer is by far and above the best one I have used."
- Sami A.
---
"I loved Jennifer's massage and she came to provide her services in our own home. She is skilled and has a wonderful intuitive touch with the right amount of deep tissue work."
- Giselle N.
---
House Calls
Jennifer is experienced in working with seniors and will travel to care homes with all the necessary equipment.
Jennifer is also on staff at Nelson Chiropractic
2678 W Broadway (at Stephens St.)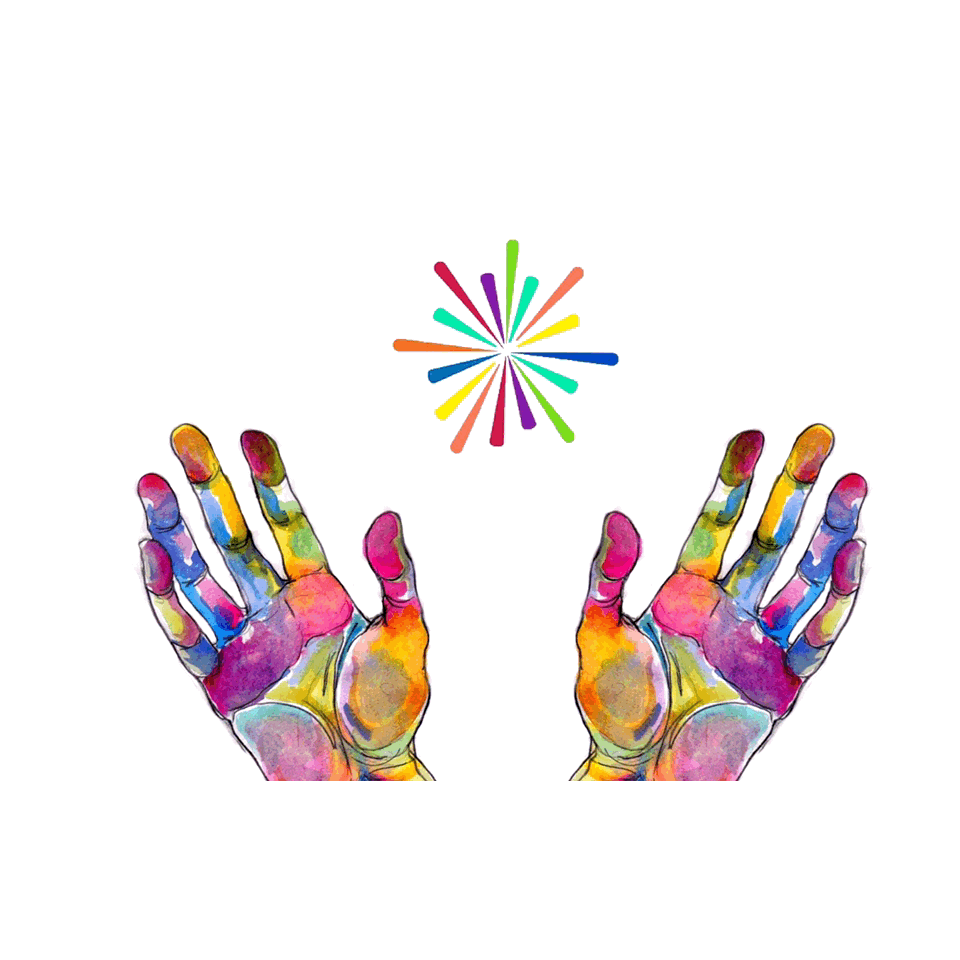 ©2022 Jennifer M Berry. All rights reserved.